Unlock Your Wealth
Oludayo has a way of unlocking the wealth in people and also helping them see beyond their limitation
Learn How to Take Control of Your Life

Speaking
I'm available to speak as a keynote, expert panelist, or workshop host

Coaching
The proven coaching program that helps you transform your relationship with money, so you can earn more, spend more consciously, and create a life you love
Consulting
60 – Minutes Money Mastery Consulting. Learn how to Master Your Money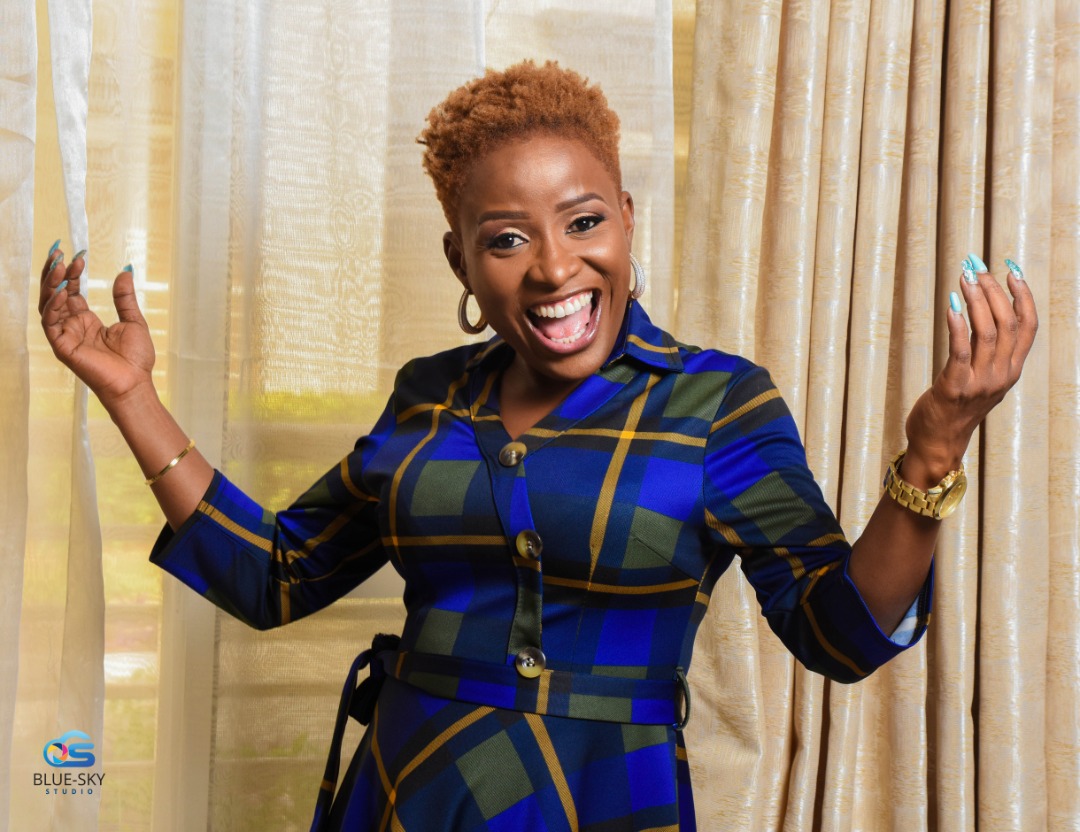 ABOUT OLUDAYO ADENIYI
Oludayo is a Certified Knowledge Broker by Tony Robbins and Dean Graziosi, a Wealth-Builder, a Speaker & Certified Results & Peak Performance Consultant. She has over 15 years' experience working in the corporate world and now the founder of Eximious, an organization on a mission to help professionals elevate their financial well-being.
Having realized the massive contradiction between the principles of building wealth and what is generally taught, Oludayo is passionate about helping working class professionals develop the right mindset and framework to manage, master and multiply money so they can achieve time and financial freedom.
Oludayo has helped several individuals across the globe to see beyond their limitations and commence their journey to financial freedom. She believes that everyone deserves abundance.

TESTIMONIALS
I was opportuned to be one of the first partakers of the coaching program anchored by Oludayo and i will say the program greatly impacted me. I discovered moving from a level of not enough to abundance was very possible. I learnt the principle of budgeting which has greatly helped me in cutting unnecessary spend and putting my financial resources to good use. I will recommend the program to as many as possible. Thanks for being a blessing..
Olubunmi Ajayi
Lagos, Nigeria
I wasn't consistent with my savings and needed to know more about money management and investment. Working with Oludayo helped me to be conscious and cautious about my spending .  I learnt to  be more intentional in saving, how to set goals for a specified time and follow through as well as the need to be sensitive to opportunities that allow me grow my money.  Most of all I now think differently about money. If you are unhappy  at how money finishes from your account without your ability to trace it or save it; or  are wondering how to increase your income, I would recommend working with Coach Oludayo.
Uduak Ekumankama
Abuja Nigeria
Before I started working with Coach Oludayo, I was dissatisfied with living from paycheck to paycheck.  I was not able to save as much as I wanted after paying off my bills. I also did not know how to put my savings to work. I realized that building wealth is a system that can be learnt. Now I have clarity, control over my money and I am working my way to my freedom.