I mean manifest that beautiful life that you have desired for so long.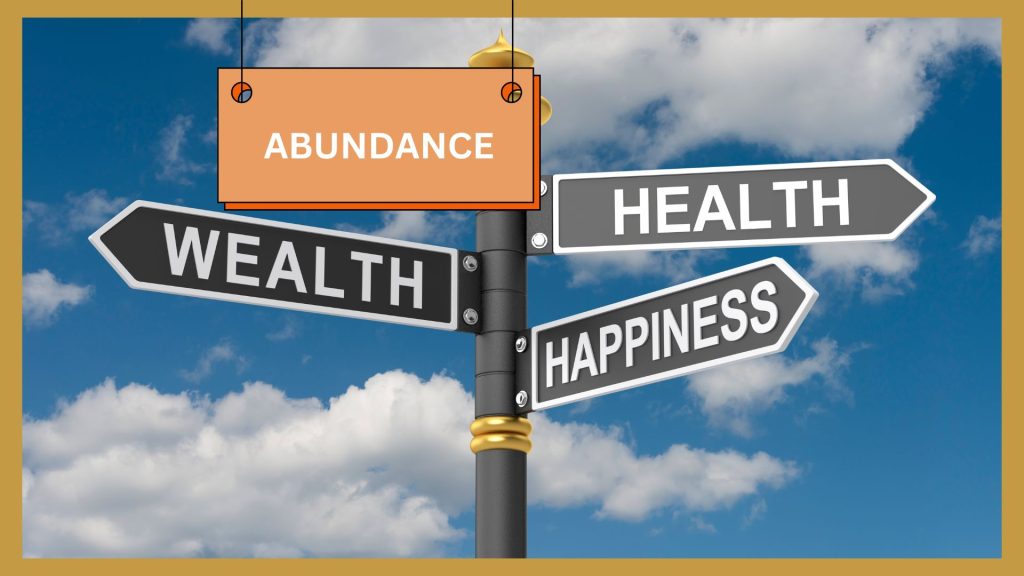 I want you to take a deep breath and ponder on these questions
📌What would your life be like?
📌Would it be a worthwhile experience for you?
📌 How will each day look like for you?
📌How would it impact your loved ones?
📌What kind of a person would you have become?
If you love the feeling and the impact, what is holding you back?
Could it be your fear and insecurities?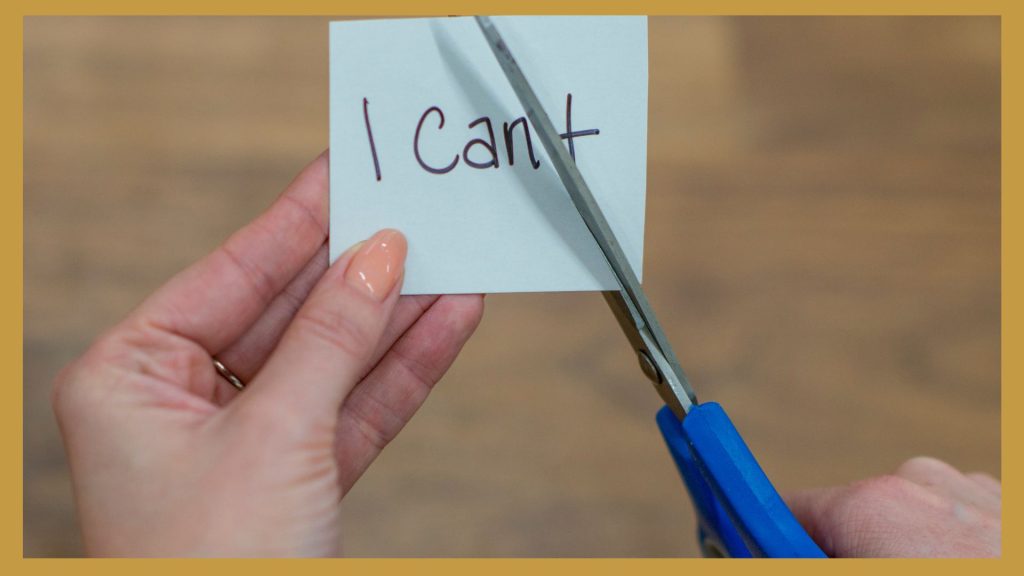 What if I told you it's normal to be afraid?
The beautiful life you desire is enveloped in that fear. When you conquer it, you unlock new doors of abundance in your life.
You only need to decide how badly you want it and then give yourself the permission to be and have all you desire 😊
It doesn't matter what is going on around you or what people think
It is what you want that count
I dare you to go for your dreams because you are worthy of it.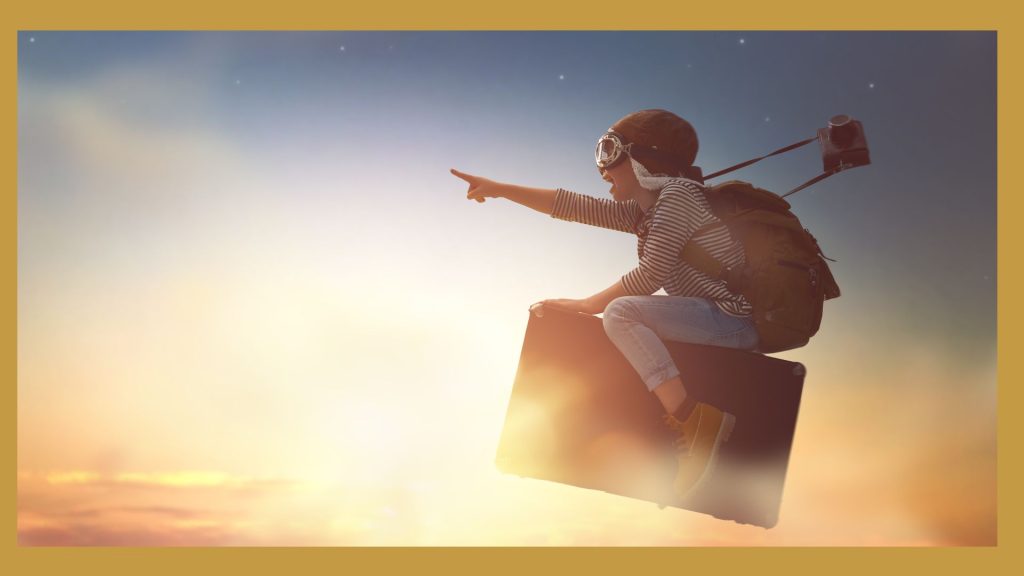 Don't settle for less.
I am sure you may be wondering, how do I go about this?

You don't need to do this alone, I can work with you.

Feel free to send me a Direct Message on Instagram https://www.instagram.com/iamoludayoadeniyi or
you can reach out to me via email @info@oludayoadeniyi.com
Abundance Queen 
Abundance is your birthright